ServiceRelated.com > Merchant Accounts > Wireless Credit Card Processing > Nurit 8000
Nurit 8000 Wireless Credit Card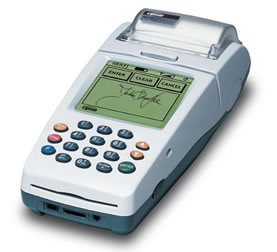 The Nurit 8000 wireless credit card terminal allows your business to operate virtually anywhere. Our low cost wireless credit card processing rates will have you up and ready within a matter of days.
If you are in a business that relies on mobile payments, or are looking to reduce your wireless processing costs, contact us for a free rate quote.
$0 Activation
$0 Programming
$0 Reprogramming
Call to discuss your options at 1-888-445-6447
Merchant Account Quote
Call for a free rate quote today.
888-445-6447